Shaping The Future of
Women Entrepreneurship
Launched in January 2017, SheAtWork aims to educate, train, support and motivate women entrepreneurs globally. Sheatwork.com is designed to be a one-stop destination for women, who are on the threshold of becoming entrepreneurs or are aspiring to move to the next level in their entrepreneurship ventures.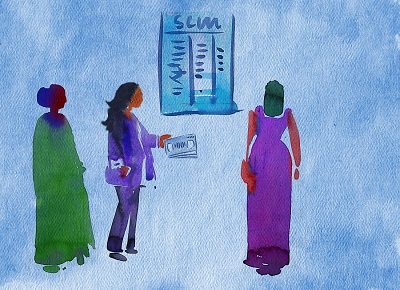 Our Mission
To create a one-stop knowledge hub for any woman aspiring to be an entrepreneur, any woman entrepreneur aiming to move up to the next level.
Our Vision
Sheatwork.com aspires to help every woman aim big by shaping ideas and dreams in the right direction.
Entrechat
In conversation with women achievers like you,
is our section of an entrepreneurial chat of their journeys.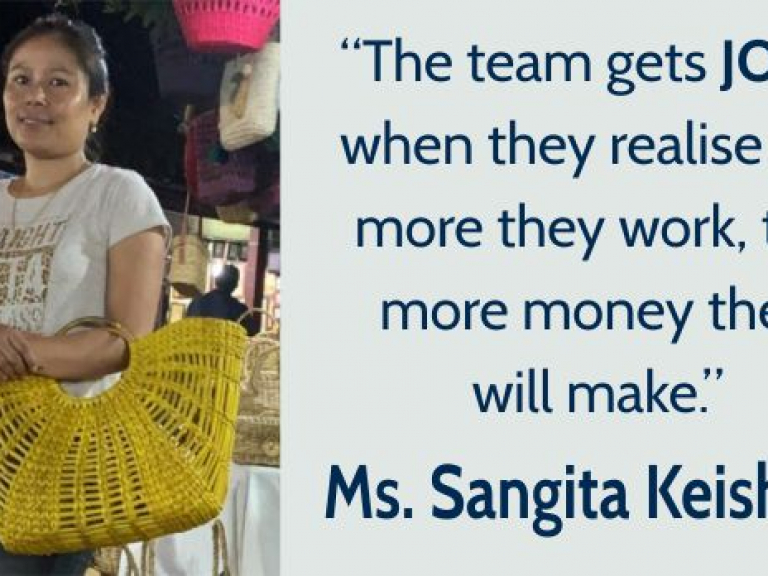 When Ms. Sangita Keisham set up her group of women to work under ABCDEO (All Backward Classes Economic Development Organisation ) Samaran Bazaar in Manipur, it was an upward struggle...
Getting Involved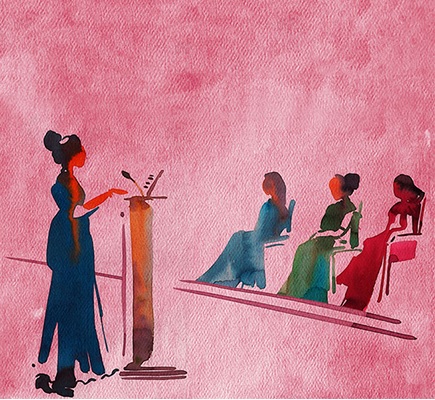 Events
Conferences on Women Entrepreneurship
Here is your chance to reach out to a community of entrepreneurs. Come together, share insights & position yourself for growth in 2018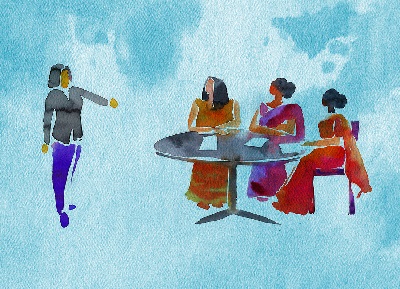 Training
Aspiring to become a woman entrepreneur?
You can join up for any course on entrepreneurship, and equip yourself with the required skills. Take the first step now!