Ruby Sinha, Founder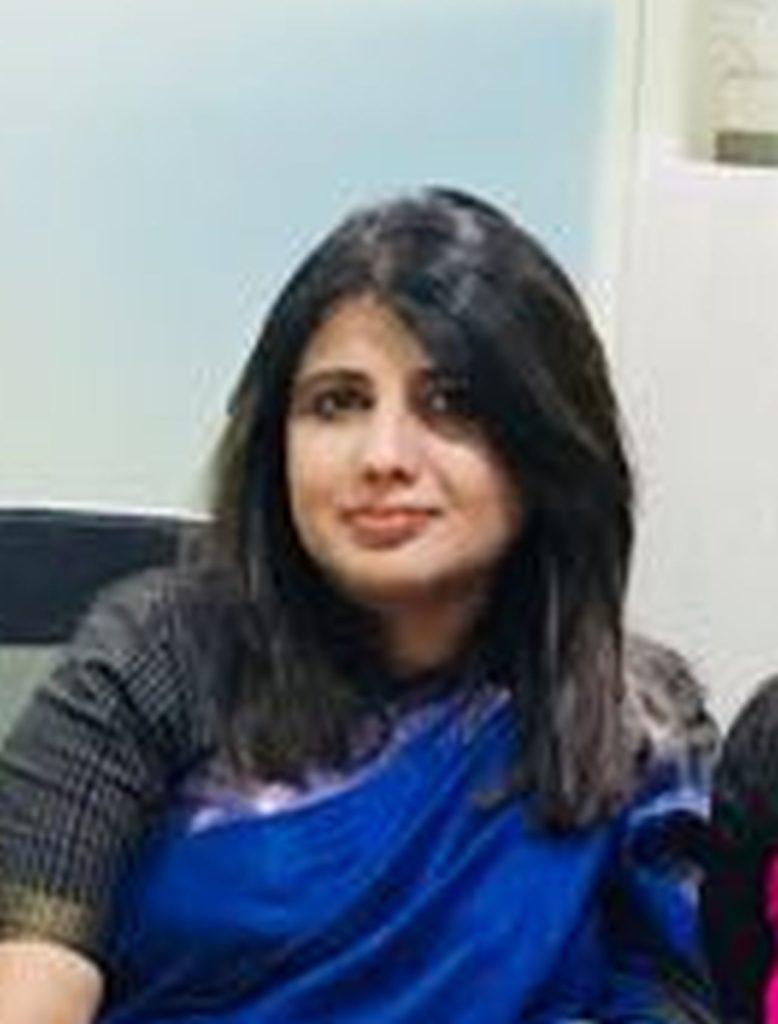 Ruby Sinha is the founder of sheatwork.com, a one-stop knowledge hub for women entrepreneurs. She is also the Convenor of the Women's Wing of the BRICS Chamber of Commerce and Industry (BRICS-CCI WE). Founded in 2012, BRICS CCI is empanelled with NITI Aayog and recognized by the United Nations. The objective of BRICS CCI is to create an enabling support system especially for the MSME segment of businesses and young entrepreneurs from across all geographies.
She has also been on the panel of experts of "Saks-Hum"– Power of She," an initiative of the National Institute of Electronics and Information Technology (NIELIT), a body with the Ministry of Electronics and Information Technology (MeitY), Government of India to support and encourage entrepreneurship among women under 'Digital India'. Ruby was also a jury member in the semi-finals of the Enactus World Cup 2017 held in Excel London where students from 36 countries presented their entrepreneurship ideas on community empowerment.
An entrepreneur herself, she also runs an award-winning brand communications firm, Kommune. She has also been a journalist with the Indian Express Group of Newspapers and regularly contributes her views to leading publications on women entrepreneurship.
---
Shree Lahiri, Content Head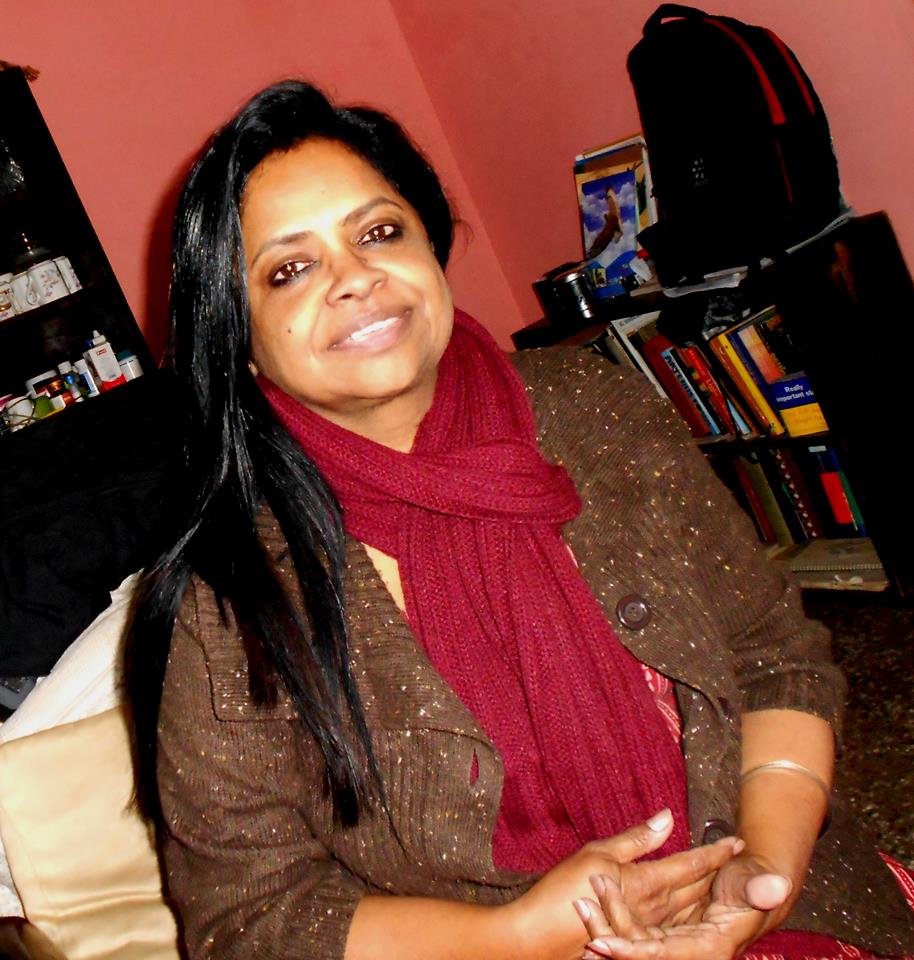 Playing with words is her favourite pastime, and for her "The pen is mightier than the sword", as she believes the power of the pen is all-pervasive. Her varied experience spans Image Management and Journalism.
Having worked in the corporate environment she was part of Corporate Communications teams at NIIT and Polar Fans. As Group Manager: Advertising at NIIT, she has experience of advertising, public relations, investor, internal and employee communications. As Advertising Manager, Polar Fans she organised advertising for the fan brands. Then, going against the tide (of Journalists moving over to Public Relations) she crossed over to the other side of the table – journalism. Having worked with Mid-Day as Features Editor, focusing on entertainment, she also looked closely at the media business, when she was Deputy Editor at exchange4media. she has been involved in a wide range of activities that have thrown open storytelling opportunities.
Currently, she is also Senior Editor with Reputation Today and Consulting Editor with The New Global Indian.
---
Avtar Madan, Chief Digital Officer

Strategic and operational channel leader responsible for improving the ROI. A master of the complete digital ecosystem. With a simple approach towards work: Innovate marketing to reach & engage customers – Thoroughly research competitors and potential clients – Attentively analyze the outcome of each initiative & most of all, staying focused on growth.
More than 14 years of experience in digital marketing and new media. 7 years marketing experience in tech startups. 4.5 years have been invested in leading digital marketing initiatives for two of India's biggest real estate brands PropTiger.com, Makaan.com.
Industry Exposure: 35+ brands & 7 Industries (E-commerce, Education, IT, FMCG, Telecom, Publication, Construction, Real Estate etc.)
Global exposure: India, Australia, Netherlands, Singapore, Malaysia, Indonesia, Taiwan, the US and the UK
---
Poonam Sinha, Content Manager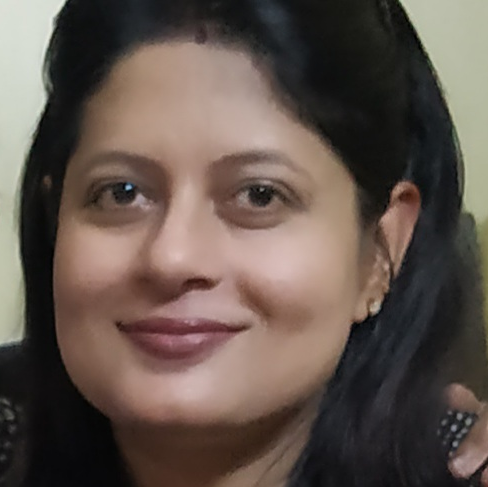 There is no greater agony than bearing an untold story inside you." Her thoughts are in resonance with this and this is what inspires her to write; distilling complex thoughts into simple language, easily understood by all. Her experience spans from being an educator and facilitator with reputed institutions in Kolkata, to finally doing what she likes best – writing! Having worked as teacher of English, her grasp over the language aids in writing and enables her to connect with all. Currently she works as a freelance content writer and editor
---
Himanshu Gupta, Digital Marketing Manager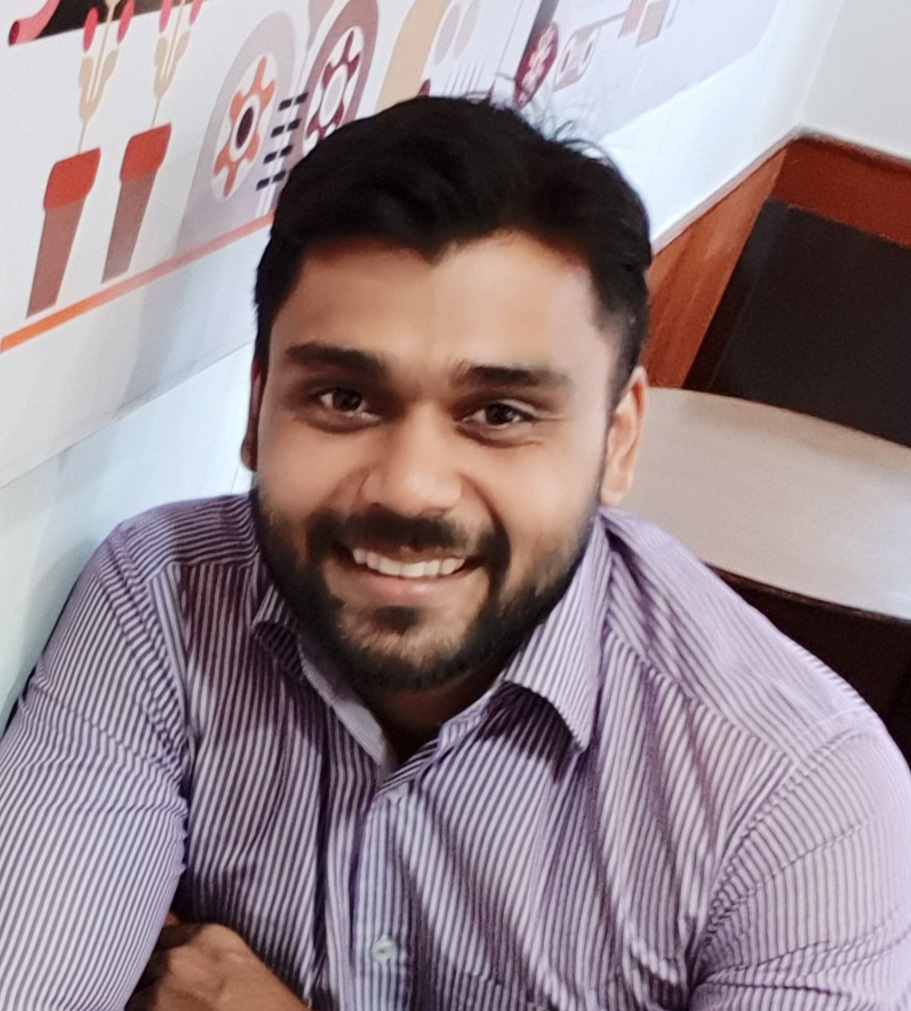 A digital marketing manager with over experience in campaign development, branding strategies, brand communications and ad management. Bringing in experience of over 8 years in Digital Marketing, Advertising, Public Relations and Design Development.
Creating and implemented external and internal communications strategies for key company initiatives. Responsible for driving sales, App promotion & installs, video promotion, brand visibility & customer acquisition. Tracking and monitoring of key internet marketing metrics i.e., bounce rate, click-through rates, conversion rate, CPA, CPC, landing page analysis, Multi-Channel funnels etc.
---
Ishneet Sachdeva, Manager- Research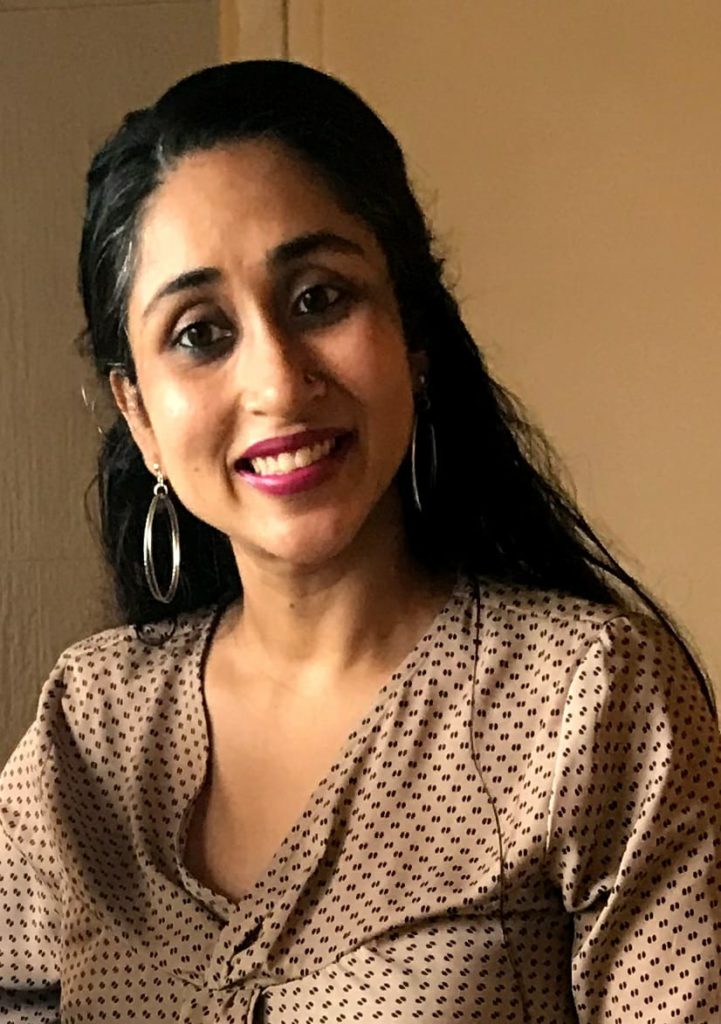 Ishneet is consumed by the world of news and views and has a wide experience in the field. She can scour the web for hours, till she finds the facts she's looking for. This comes handy when her job needs her to handle research. Besides work, travel gives her a great sense of purpose. Ishneet survives on strong coffee and great conversations.
---
Shweta Sharma, Manager- Outreach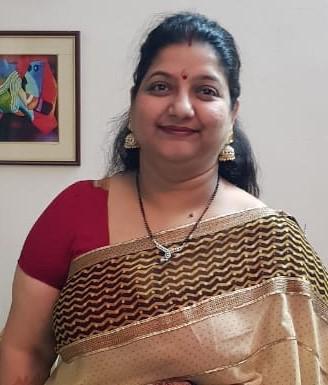 Shweta is a seasoned Communication's professional with years of experience across various sectors. She holds a Masters Degree in Marketing & Public Relations