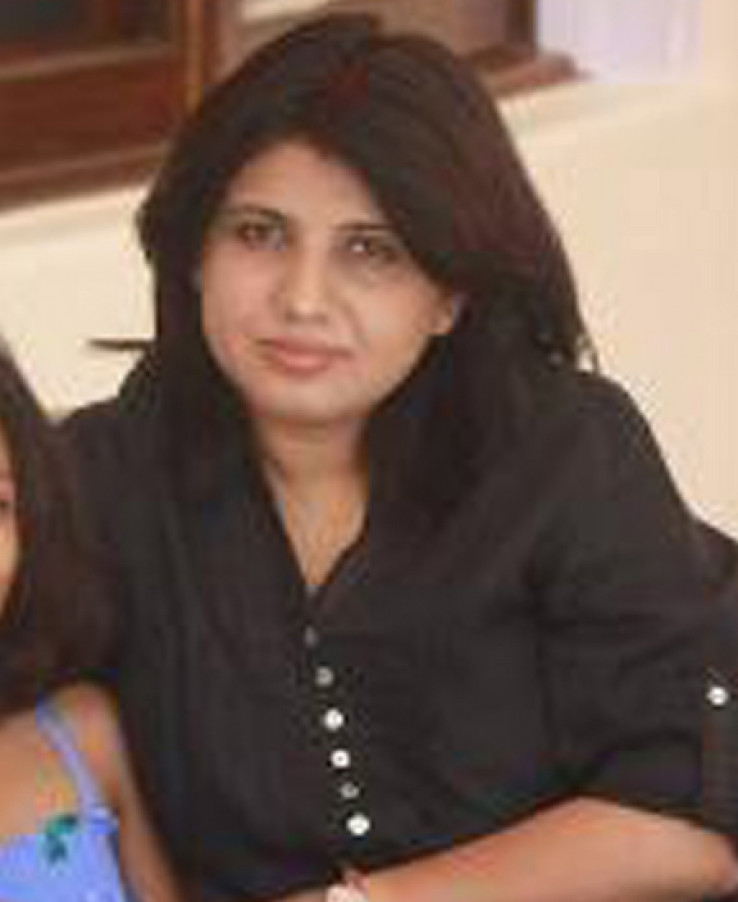 Ruby Sinha
Founder
Ruby Sinha is the founder of sheatwork.com, a one-stop knowledge hub for women entrepreneurs. She is also on the panel of experts of "Saks-Hum"– Power of She," an initiative of the National Institute of Electronics and Information Technology (NIELIT), a body with the Ministry of Electronics and Information Technology (MeitY), Government of India to support and encourage entrepreneurship among women under 'Digital India'. Ruby was also a jury member in the semi-finals of the Enactus World Cup 2017 held in Excel London where students from 36 countries presented their entrepreneurship ideas on community empowerment. She has a regular column on entrepreneurship issues titled "Woman's Entrechat" in Woman's Era magazine and also regularly writes opinion pieces on women entrepreneurship.
An entrepreneur herself, she also runs her own brand communications consultancy firm, Kommune. She has recently been included in Reputation Today magazine's first ever list of "100 Most Important Professionals in Indian Public Relations and Corporate Communications." She has also been a journalist with the Indian Express Group of Newspapers.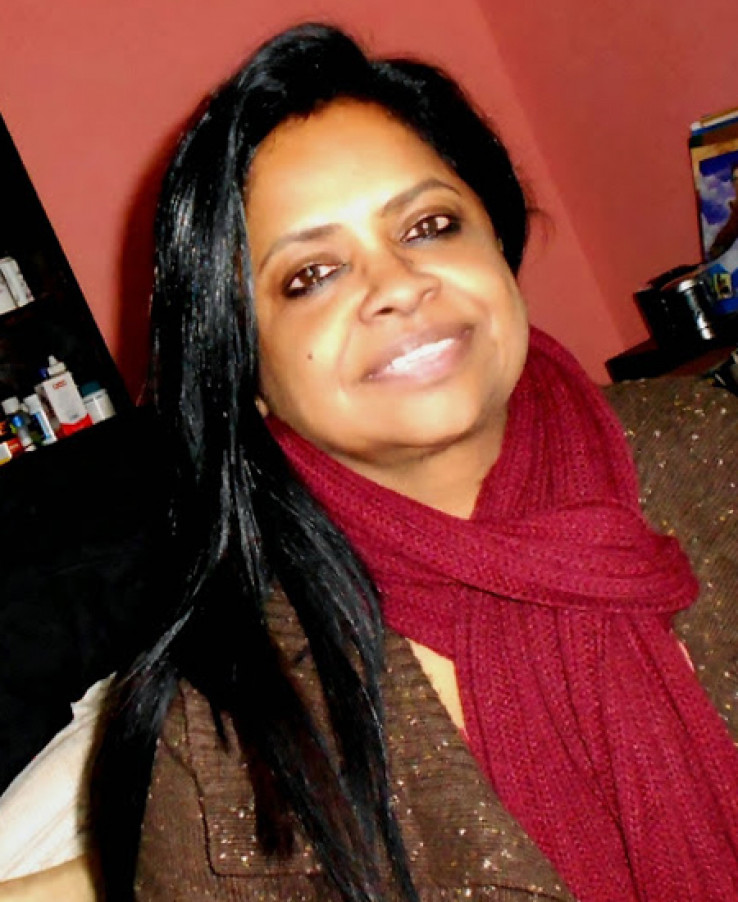 Shree Lahiri
Content Head
Playing with words is her favourite pastime, and for her "The pen is mightier than the sword", as she believes the power of the pen is all-pervasive. Her varied experience spans Image Management and Journalism.
Having worked in the corporate environment she was part of Corporate Communications teams at NIIT and Polar Fans. As Group Manager: Advertising at NIIT, she has experience of advertising, public relations, investor, internal and employee communications. As Advertising Manager, Polar Fans she organised advertising for the fan brands. Then, going against the tide (of Journalists moving over to Public Relations) she crossed over to the other side of the table – journalism. Having worked with Mid-Day as Features Editor, focusing on entertainment, she also looked closely at the media business, when she was Deputy Editor at exchange4media. she has been involved in a wide range of activities that have thrown open storytelling opportunities.
Currently, she is also Senior Editor with Reputation Today and Consulting Editor with The New Global Indian.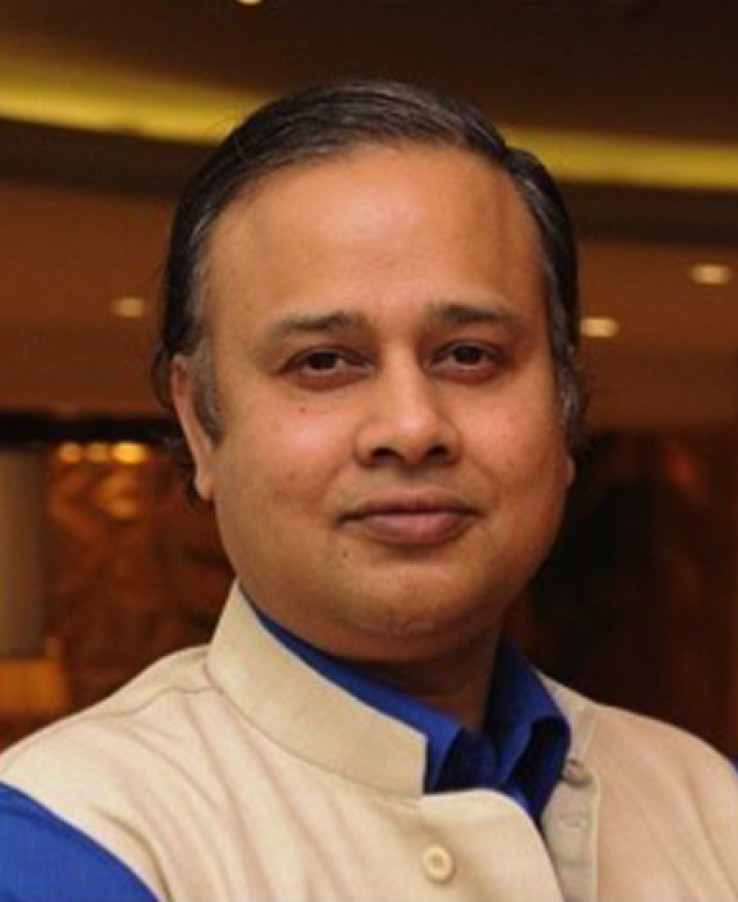 Sanjeeva Shivesh
Founder and Chief Executive Officer of The Entrepreneurship School in Gurgaon
A former civil servant, he quit Indian Railways after 10 years of service to work with Booz Allen Hamilton at London as Transportation Expert. Thereafter he moved to FIRE Capital Fund as Executive Director for Private Equity Investments. In 2009, he started Smart Wave Education with a dream to make an impact in the education sector. In 2013, he started The Entrepreneurship School that combines education, incubation and acceleration onto a single whole. The school builds and nurtures startups. In 3 years, it has produced now 50+ startups, some successful, some struggling.
He is a Member of Management, Entrepreneurship and Professional Skills Council (MEPSC), National Committee Member of The Chartered Institute of Logistics & Transport (CILT India), Member of the Senate of IIT Delhi and Consulting Advisor with Feedback Infra.
Sanjeeva is a B. Tech from Indian Institute of Technology, Delhi and MBA from Cranfield School of Management, U.K.