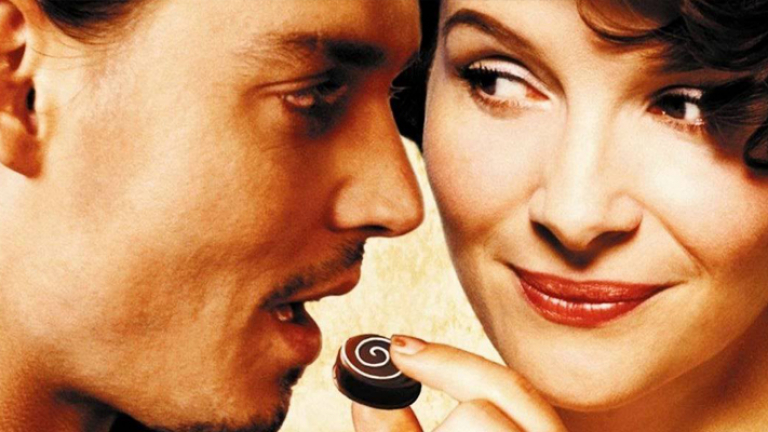 The power 'E'. Explore. Experiment. Evolve. We can easily track this path in the lives of women entrepreneurs. Why is it that certain situations in life go through this trail and trigger the same response, regardless of whatever the circumstances may be? I guess the first step is actually stepping out and taking the risk, changing your life and behavior (against all odds at times!) and recognizing that this pattern can open the doors to a new life. Life is a journey of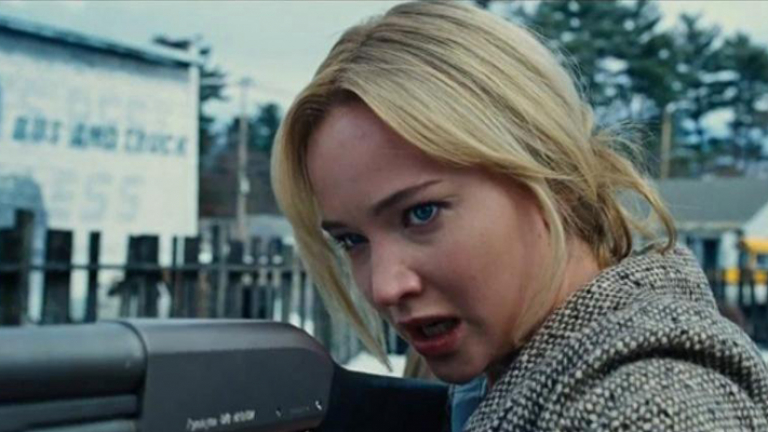 "Joy" is all about the joy of a young woman who ventures out on her own. In the movie "Joy", Jennifer Lawrence plays a young, single mother of two, whose  troubles start when she gets fired from her job. She finds herself broke, wondering how on earth did  her life take this dangerous turn!
As a kid, she had high hopes. She had dreams. Her grandmother had told Joy when she was in school that, "You are going to grow up and be a strong smart young woman. And you're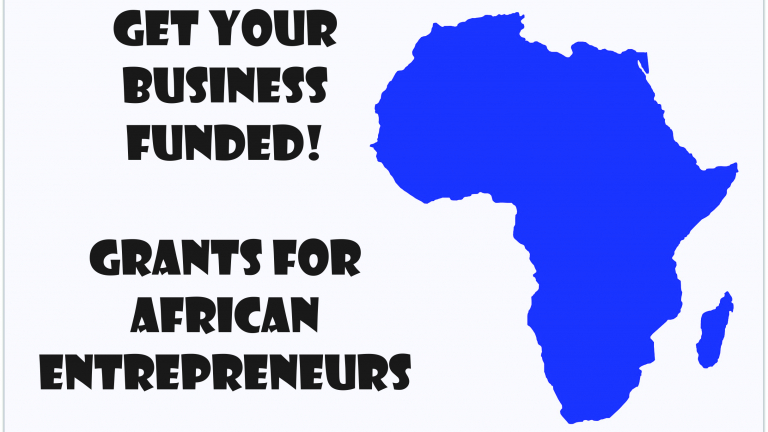 Get your business funded! Grants for African entrepreneurs.
If you are a woman who has an innovative idea for a business, or are a young entrepreneur looking to scale up operations in Africa, you must be on the look-out for investment. Here are a few organisations who encourage entrepreneurship in Africa and other developing nations